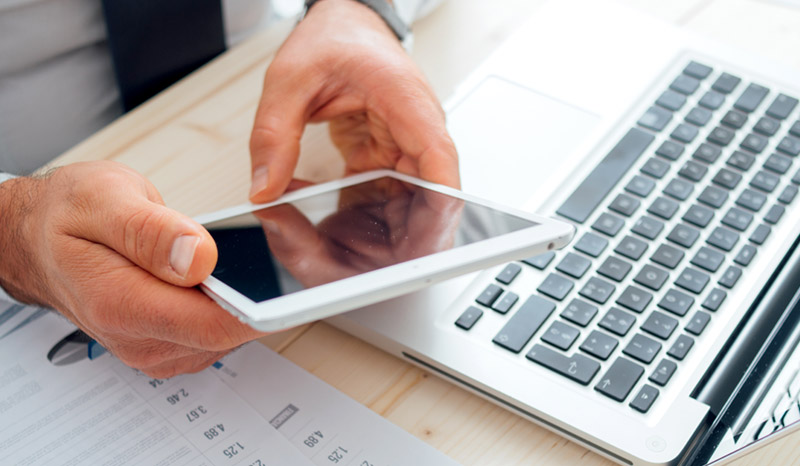 mar 06/set/2022 - 17:00 bitrix24...
full digital workplace
Siamo nel 2022, ed oramai il termine digital workplace è di uso comune, ma cosa significa davvero in una moderna azienda?
Scopriamo insieme la unicità della piattaforma Bitrix24 nell'insieme delle sue funzioni, molto più complete di quanto potete immaginare...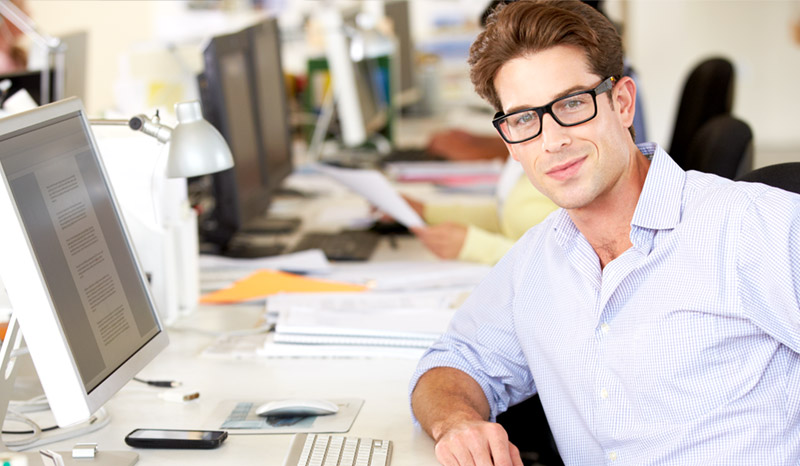 mar 20/set/2022 - 17:00 BITRIX24...
comunicazione a 360°

Spesso sentiamo dire che "non si comunica abbastanza", oppure che "la sinistra non sa cosa fa la destra"...
Ma esiste una piattaforma in grado di mettere in relazione tra loro i colleghi e tutta l'organizzazione con gli stakeholder esterni, clienti, fornitori, consulenti?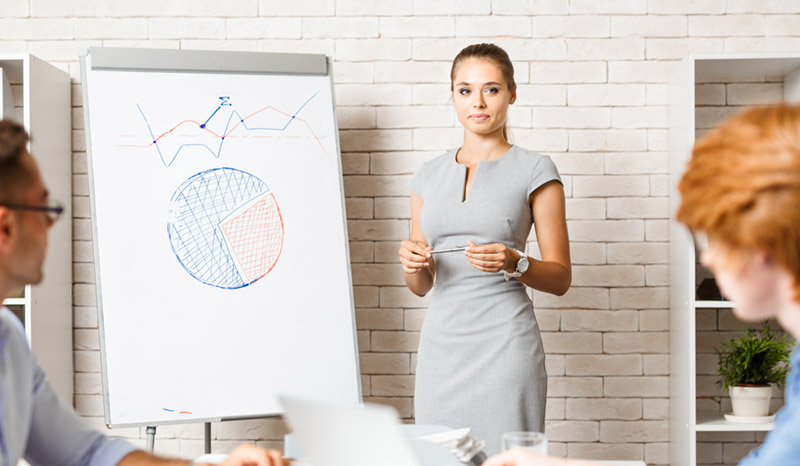 mar 04/ott/2022 - 17:00 BITRIX24...
business logic totale
iIl CRM è morto !... W il CRM !
Questo termine non rende giustizia a Bitrix24, che è molto, molto di più, e permette una business logic, un grado di automazione e di interazione tra tutti coloro che nell'organizzazione collaborano al business senza paragoni sul mercato.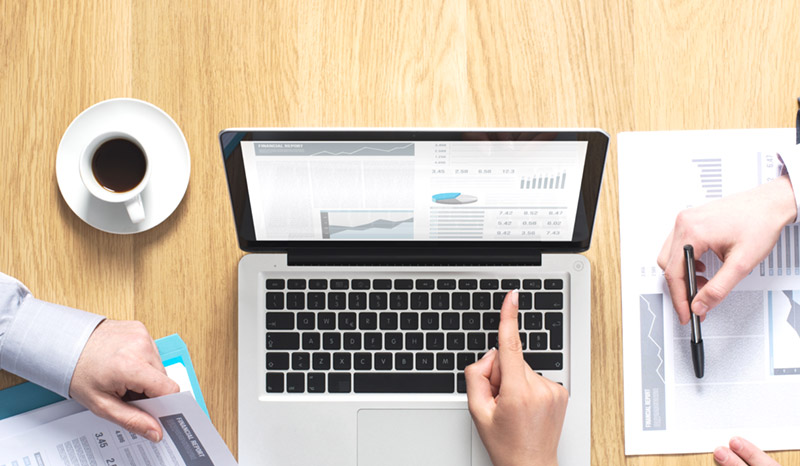 mar 18/ott/2022 - 17:00 BITRIX24...
project management 4.0
Siete fan del waterfall?
Pensate di passare ad "AGILE" ?
Che ne pensate dello SCRUM ?
Nessun timore, Bitrix24 li supporta tutti e lo fa senza sconnettersi dal CRM, dal workflow management, dalla comunicazione interna ed esterna.
Un tuttofare ...
Contact us
Fill out the form and you will be contacted as soon as possible by the NTC team.
We can offer a full demo and a preliminary analysis of your needs, for free.
Your Bitrix24 Gold Partner
Locations & Contacts
MAIN OFFICES:
Italy (Milano, Roma) :
+39 0294750759
Estonia (Tallinn): +372 6683086
France (Dijon): +33 (0)7 68830325
Romania (Brasov): +40 (31) 6301051
USA (Wilmington, DE): +1 302 3534761
AGENCIES:
Spain (Barcelona):+34 932 711675
Switzerland (Bellinzona):+41 (91) 2280370
Slovenja (Ljubljana):+386 (1) 6003185
Greece (Athens):+30 21 1198 2778
Malta :+356 27761776
Cyprus (Nicosia):+357 22 000632
Israel (Jerusalem):+972 3 5308815