crm
customer relationship management
CRM
Bitrix24 is one of the most complete and performing CRM systems on the market today, and in 2017 it was quoted by the international press well above solutions such as SalasForce. It also allows you to collect information and links with everything that is "contact" today, such as VoIP telephone lines, online messaging, chat, social networks (Facebook and Instagram in the first place), contact systems (Skype and Telegram), etc. in a single solution that allows 360° to maintain the relationship with the customer tailored to the customer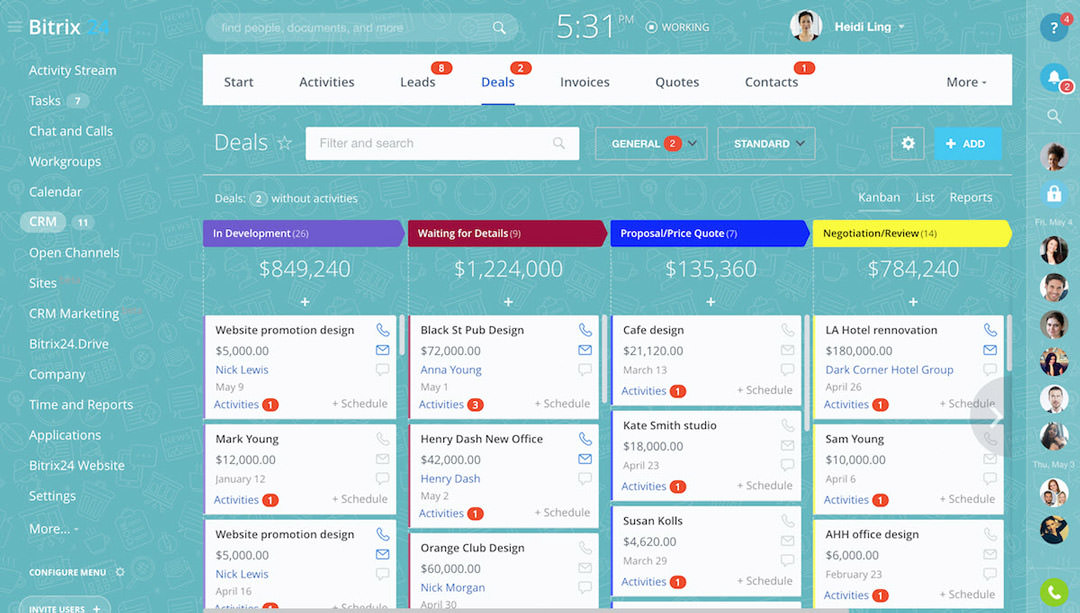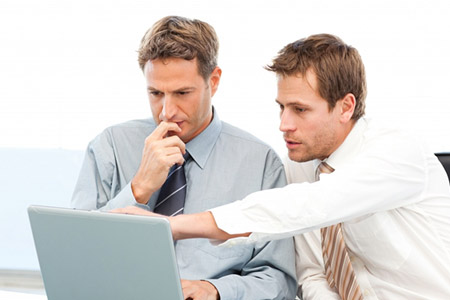 the heart of an organization
CRM is not just software but a real strategy to manage relationships with your customers in an organized way. 
Organizations use CRM to learn more information about their customers' wants, needs and behaviors in order to develop more effective relationships.

not only
for sales
CRM today more than ever is fundamental in all business areas that can therefore benefit from a customer relationship management strategy.

Creating great relationships and keeping track of prospects and customers is crucial for customer acquisition and retention. And this is the heart of the functions of a CRM.

Contact us
Fill out the form and you will be contacted as soon as possible by the NTC team.
We can offer a full demo and a preliminary analysis of your needs, for free.

Your Bitrix24 Gold Partner
Locations & Contacts
MAIN OFFICES:
Italy (Milano, Roma) :
+39 0294750759
Estonia (Tallinn):
+372 6683086
France (Dijon):
+33 (0)7 68830325
Romania (Brasov):
+40 (31) 6301051
AGENCIES:
Spain (Barcelona):+34
932 711675
Switzerland (Bellinzona):+41
(91) 2280370
Slovenja (Ljubljana):+386
(1) 6003185
Greece (Athens):+30
21 1198 2778
Malta :+356
27761776
Cyprus (Nicosia):+357
22 000632
Israel (Jerusalem):+972
3 5308815